About Elegancia Fitout
We specialise in the fit out and refurbishment of 4-5 star hotel & resorts, cultural, immersive and luxury mixed-use developments in the MENA region.
Utilizing our in-house network of specialist contractors coupled with our extensive local and international supply chain, we offer a full turnkey solution fulfilling the need for design, project management, engineering, value engineering, design-build, procurement and fit out all under one contractor to the highest standards of workmanship.
Our Approach
Our approach to fit out solutions is a collaboration with leading local and international interior design consultants. Their creative flair and space planning capabilities is complimented by our detail development, coordinated finishing and value engineering capabilities, thus ensuring the client team receive the best possible solution on time and on budget.
Sectors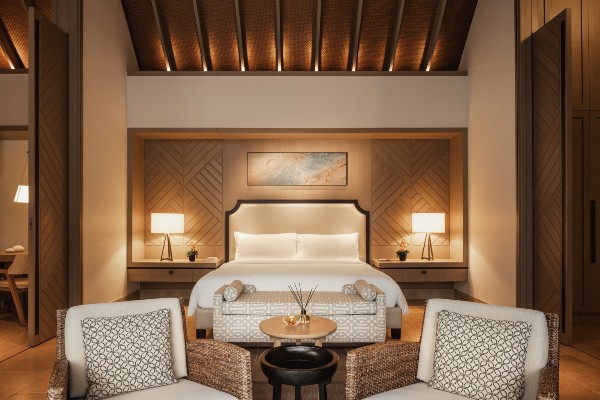 Hotels & Resorts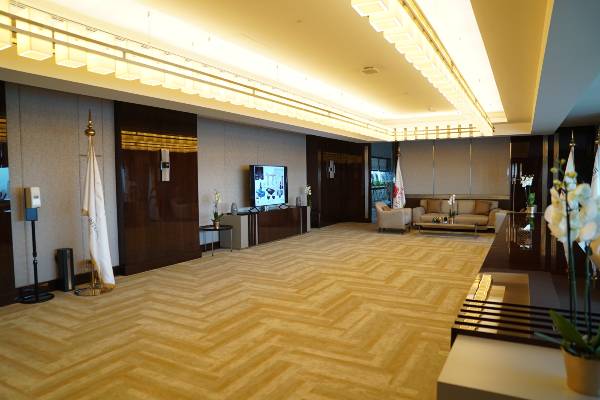 Commercial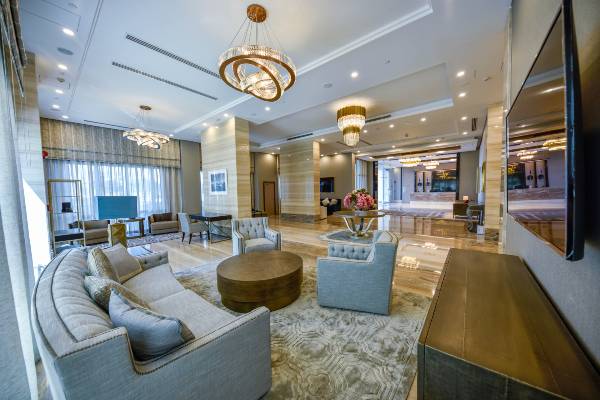 Residential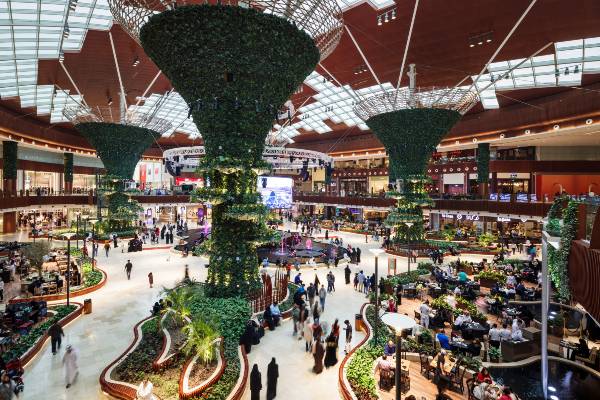 Malls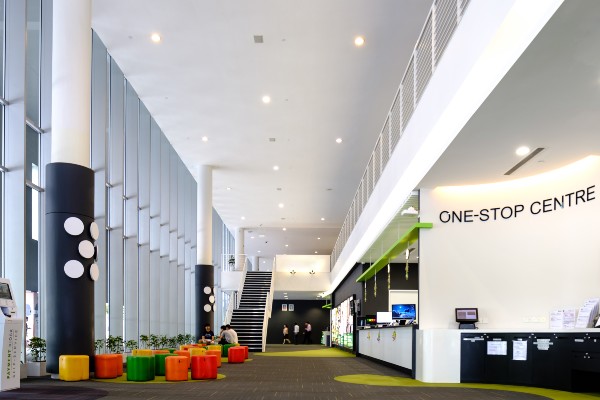 Banking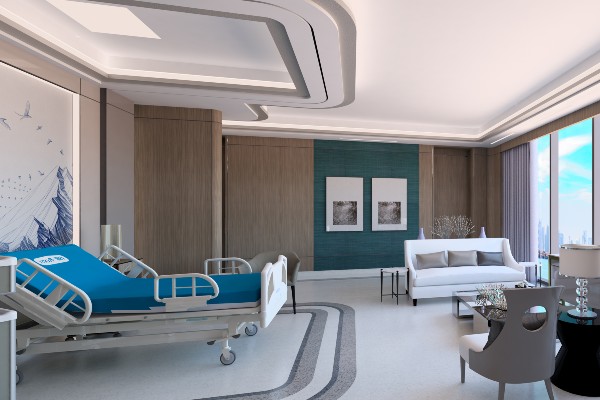 Healthcare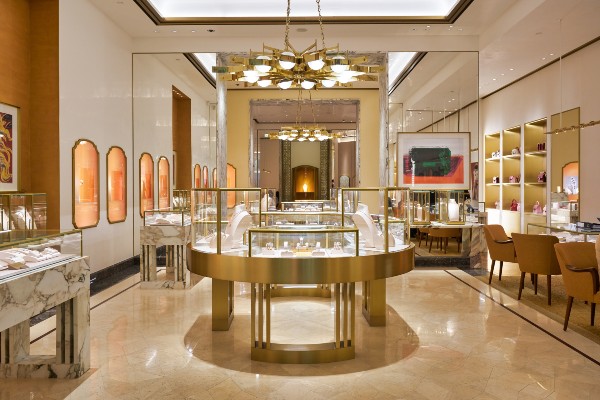 Retail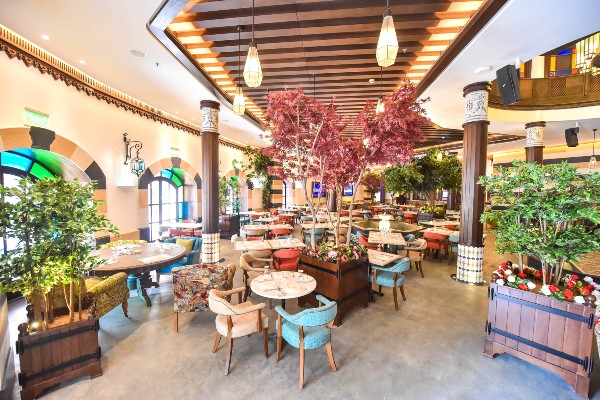 F&B