All our joinery items are manufactured using high-end precision machines, using only the best quality raw materials and European grade stains and lacquers
Doors
Our extensive range of doors includes both fire rated and non-fire rated options.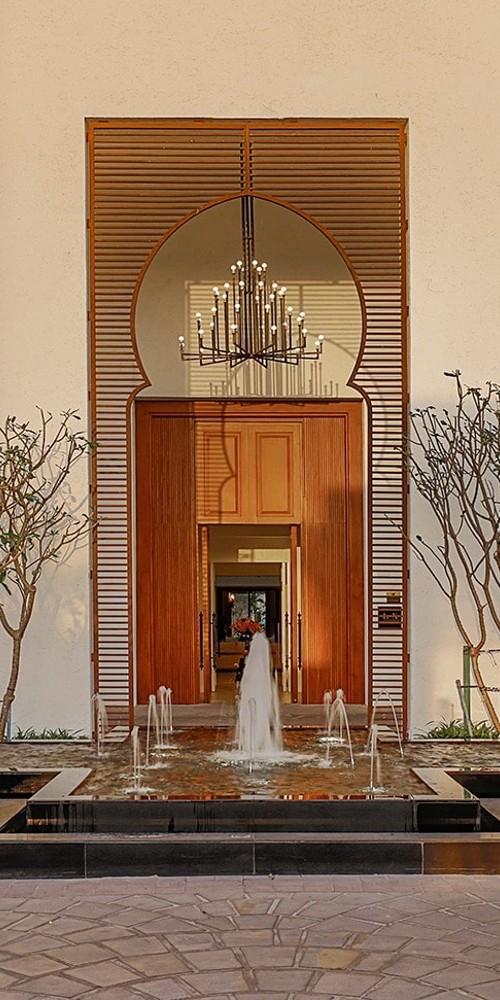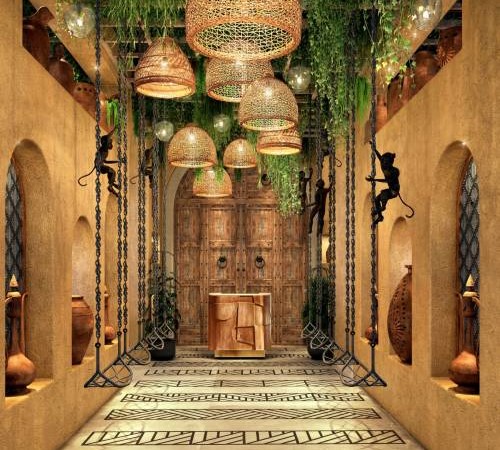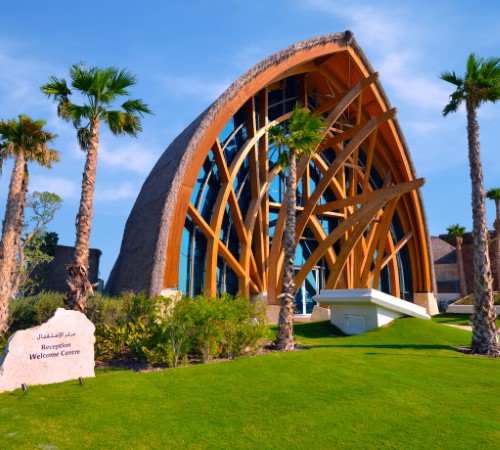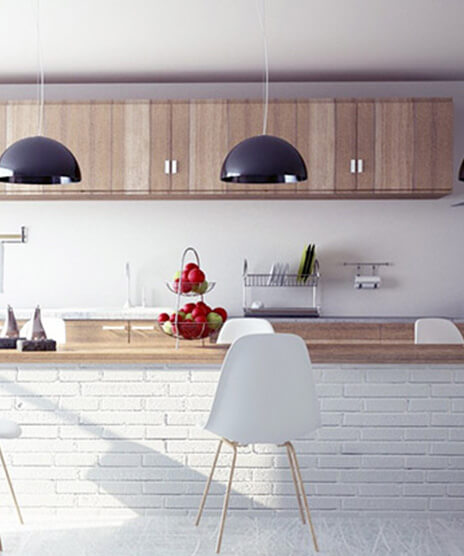 Kitchens, Pantries
We provide total, custom fit out solutions for kitchens and pantries, including cabinetry work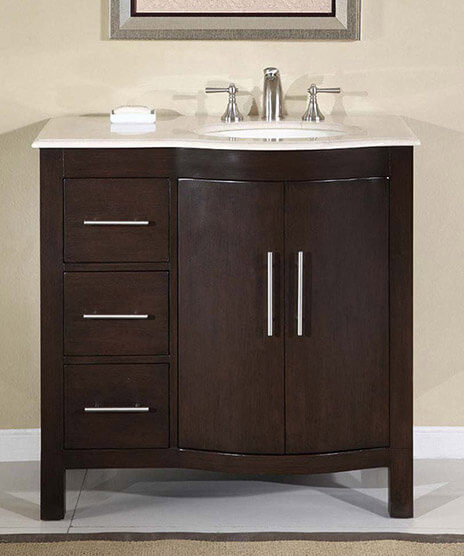 Vanities
Whether creating one-of-a-kind pieces or matching existing elements, our vanities offer style and functionality.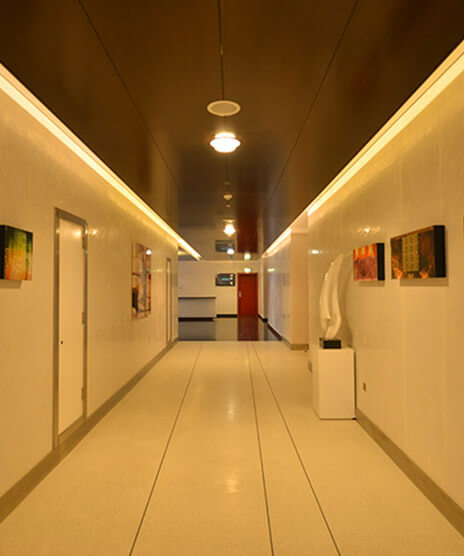 Wall Cladding
Our perforated cladding products can be used in a variety of projects including Auditoriums, Theatres and reception/information counters.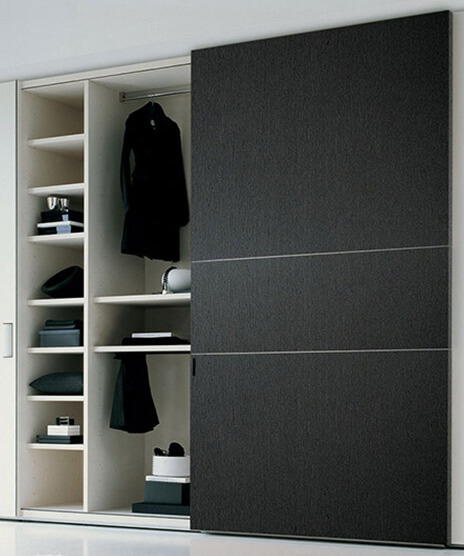 Wardrobe & Cabinet
We work closely with our clients to create unique, custom cabinets that are tailored to your space and your style.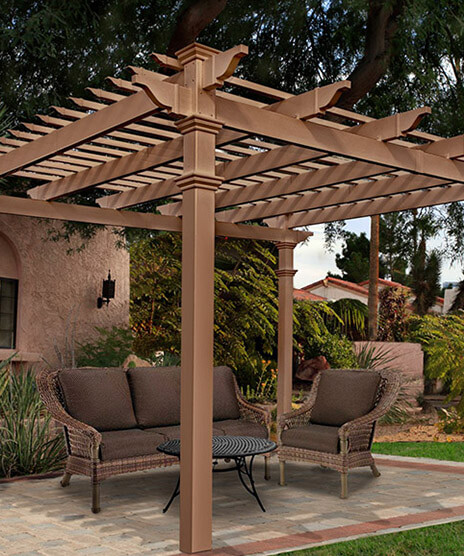 Pergolas – External Works
Our outdoor structures and external woodwork products include Pergolas, Arbors, Pavilions and Shade Canopies.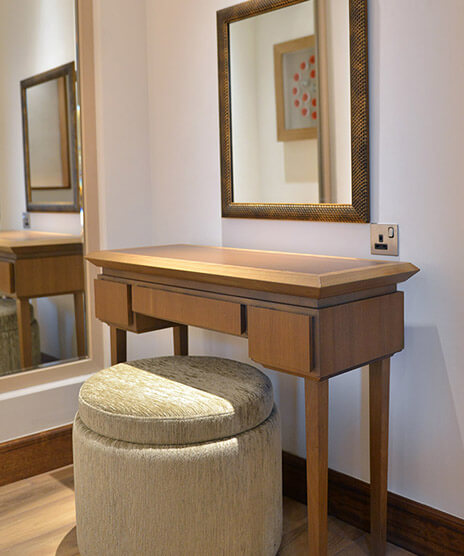 Furniture
We manufacture finely crafted furniture for Offices, Villas, Schools, Hotels, Restaurants and Hospitality projects