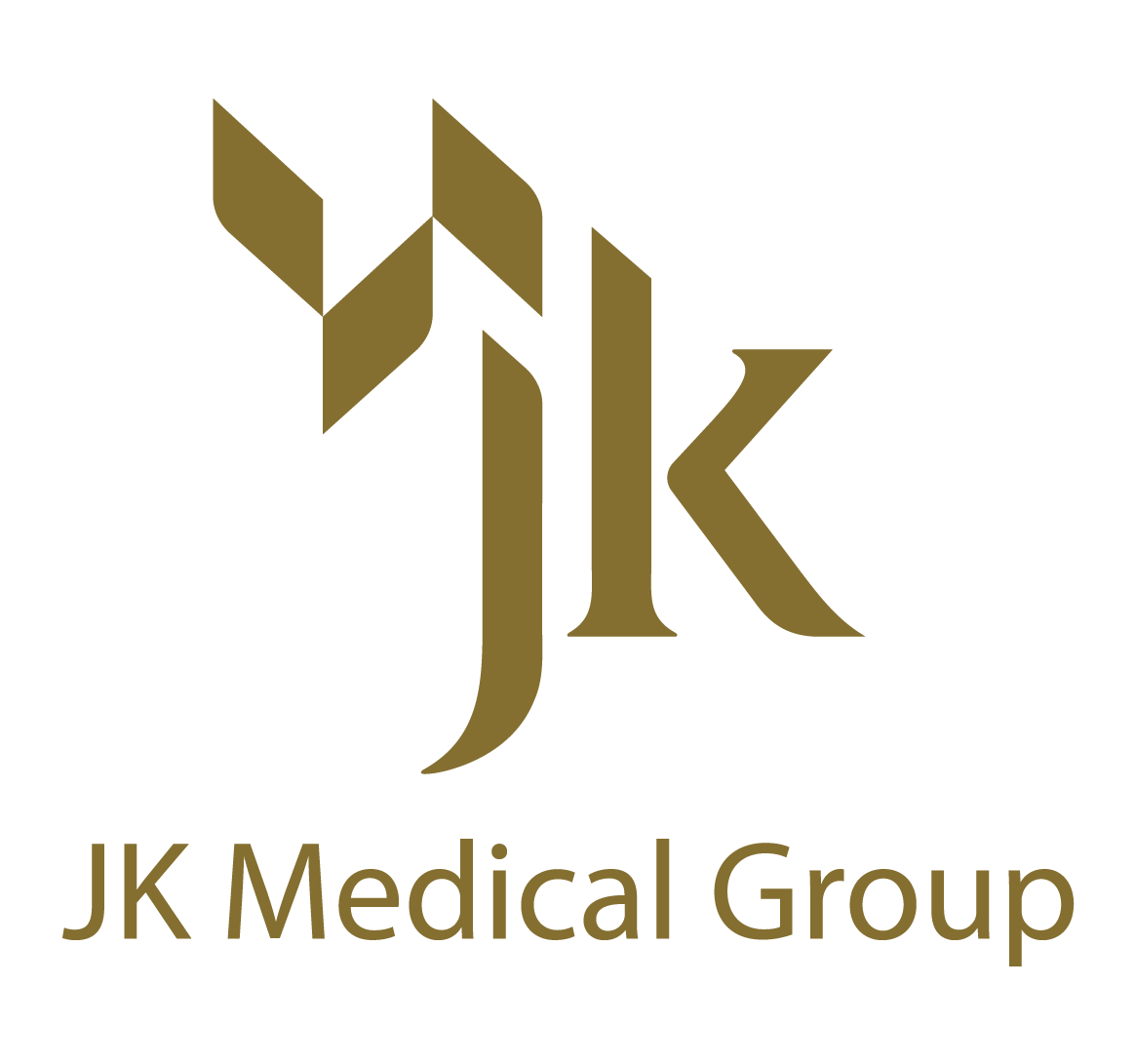 The Korean Medical Center (KMC) will be a highly specialized and technologically advanced medical center and the only facility of its kind in the entire GCC to offer the most sought-after high-end specialized Korean Medicine – all under a single roof. It will be a destination of choice for nationals, expatriates, and medical tourists who seek clinical excellence, superior patient experience, and cutting-edge medical technology. KMC is a 30,000 square meter total building GFA, located in the Lusail Downtown, which is the heart of Lusail City comprising of a central boulevard with mixed use developments of high-end retail at the lower levels and offices above.
The goal is to provide the highest quality of care for years to come striving to lead in this vital sector, to add value to the Qatari community for generations. We are in the business of wellbeing and are committed to our patients/guests living their best life.
KMC is a brand that is signified with stress free engagement, with providing superior high end VIP medical care services.
The main services that will be at KMC are:
Plastic Surgery, Dermatology, & Wellness
ART / Fertility Medicine
Spine & Joint
Ophthalmology
Dental
Pain Management, Rehab & Korean Traditional Medicine
Executive Health Check-up
Primary Care Services
These services will be supported by a full-fledge diagnostic imaging center, lab, pharmacy, and other allied healthcare services.